Are your gates ruined by accident and causes security hazard for your home or property? Gate Repair San Marino is your reliable service provider for all things related to gates.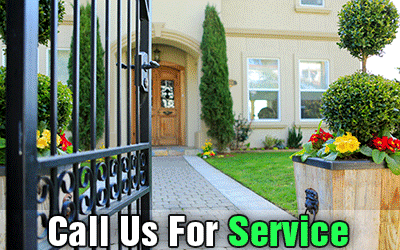 Our team of technicians has more than enough knowledge and experience to handle your gate situations. Just leave everything to us.
Give us a ring if you think your gate already needs professional maintenance. We will do our best to make your gate look new and operate smoothly. No need for you to troubleshoot repairs on your home because Gate Repair San Marino could do everything you need.
We are experts at gate opener installation. We use only the most technologically advanced equipment to do our job that is why our results are of the highest quality. Our technicians are trained to handle the most complicated gate repair and work with efficiency and speed. We value your time and that is why we make sure to finish our job fast, without compromising the quality of our results. We leave your house with your gate fully functional and your security restored. There is no job that is too difficult for our highly trained technicians. Whatever your problem with your gate is, we will solve it.
Call us now: 626-660-0151
Contact our company for free estimate