Home page
Call Us Now 626-660-0151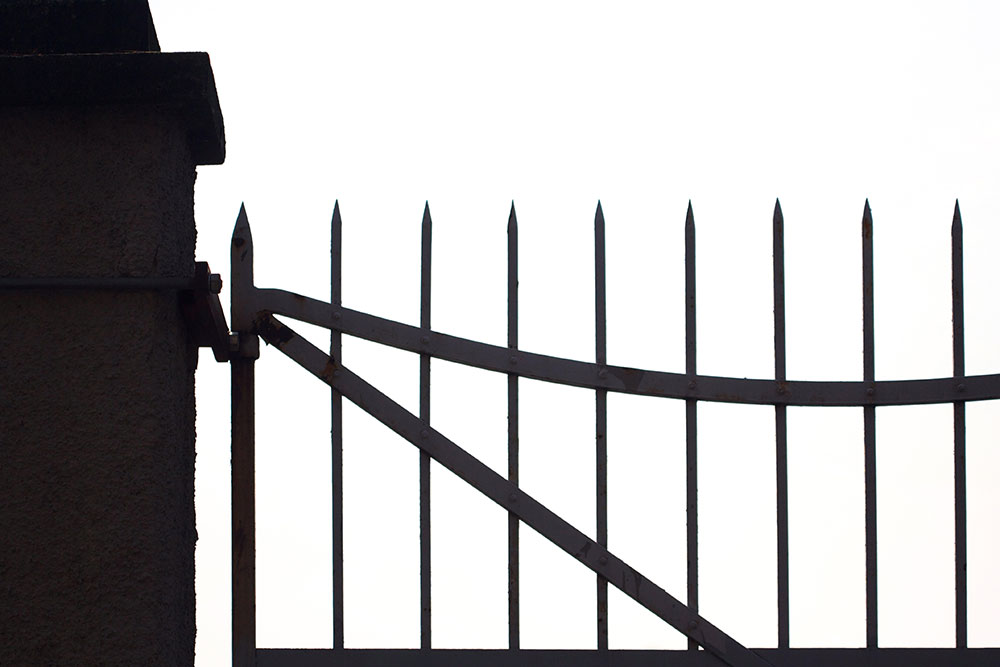 Investing in the best technicians and state of the art equipment is our guarantee that our gate repair services will shield your home in California properly. We are experts on new gate installation, repairs and replacements and your best technical advisors.
Address:

Huntington Drive
San Marino

,

California
Zip code:

91108
Experienced and dutiful repair and maintenance services for gates.

Hours of Operation:
We accept Cash, credit card, etc.
Whether you have sliding, overhead or swing gates, we are experts in all gates repair. We provide full services and are trained to install new gates, intercoms and openers, replace damaged parts, offer maintenance and emergency service.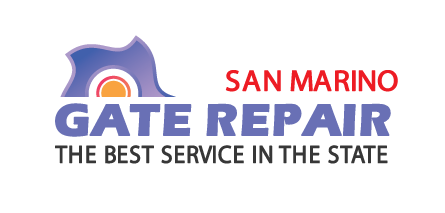 Our Gate Repair San Marino has been around for quite a while now. Over time we have built up a reputation as being the best driveway gate contractor in the area. This is a title that we take serious. We know that our customers is what makes our company what it is. We want to make sure that all of our customers are completely satisfied with every service that we provide them. We do a wide variety of services including custom made fences and gates to block pillars for fence. We also provide a 24/7 high-end emergency repair services: our customers should know that we are ready for them regardless of the time of the day.They know that when they need us we will be there.
San Marino, California is a city located in Los Angeles County. It is a beautiful city with just over 13,000 residents. Even though it was voted one of the most expensive cities in the world it is also a beautiful place to live. We at our driveway gate contractor love this area and are happy to serve these people with their driveway gate services.
Provides the installation and delivery service
As any expert in the field of garage door repair services will tell you, the driveway gates are a very important offer for any company active in the field of garage door repair services. Such gates are not only highly functional, but also offer a high protection and safety. On the other hand, you should take care with the maintenance and installation services that should be done exclusively by professional services. Our driveway Gate Repair Company San Marino is your reliable partner that can't wait to give you all the necessary support for coping with all your garage door services. We can install and deliver the main brands of openers, among which:
DOORKING
GTO PRO
ELITE
All O MATIC
RAMSET
EAGLE
FAAC
MULTICODE
RENO
LINEAR
VIKING
In addition to this, our garage door repair company is famous for the wrought iron fences that are offered for both commercial and residential customers. Whatever your preferences, we can tailor the model of door that suits your needs. The choices are very diverse, from the ornamental models to the famous block pillars for the fence. We can provide the installation and delivery service, as well as the repair services. In our welding and iron work services, you should include the following options:
Window Guards
Cages
Railings
Guards and Railings
Security Doors
Pool Enclosures
Pipe Corrals
Retaining Walls
Fences
Dog Runs
Doors/Gates
Our driveway company in San Marino is able to offer as well various custom made gates, one of the most sought being: swing gates, wrought iron gates, overhead gates, walk throw gates, electric gates, parking garage gates, barrier arm gates, sliding gates as well as automatic driveway gates.
When it comes to gate repair and install service, you can hardly find in the area a better company. We are highly respected for the possibility of offering any kind of repair and installation services as: safety gate sensor repair install, install gate motor on existing gate, broken gate repairs, hinges welding, broken hinge repair, post repair, safety gate sensor repair and install as well as commercial and residential broken gate repair,. If you want to find out more, call us now.
In case that you are looking for a reliable intercom/phone entry systems, we can answer all your needs, regardless if you are a residential or a commercial customer. We are a reliable company that will do for you the main install and repair services, for any phone gate systems, Commercial and Residential Entry Systems, phone gate systems as well as for a variety of programming service - among which DOORKING and ELITE are the most appreciated. In case that you are curious to find out more about our services, do not hesitate to give us a call today.
You should rely on all our driveway gate services, as we are a Gate Repair company which is licensed, bonded and highly insured.
We solve issues fast with top technical teams and equipment